Have You Considered a Dental Implant for Your Tooth?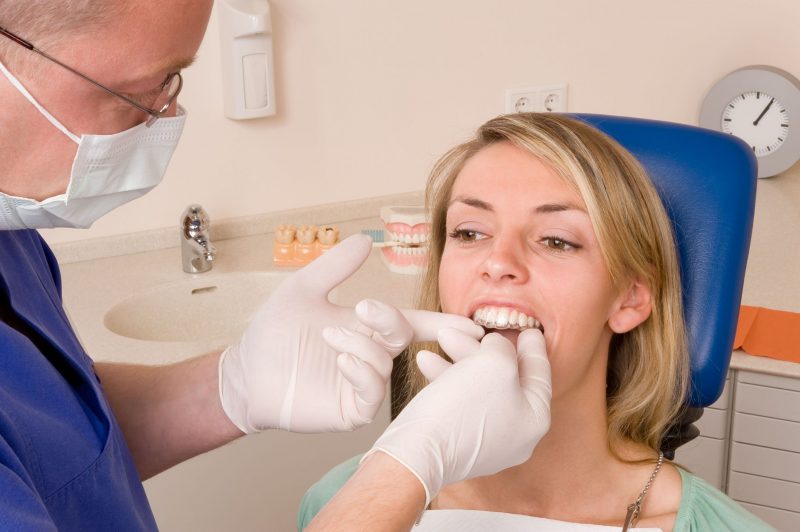 When you have lost a natural tooth to decay, an injury or another reason, you may feel self-conscious about the way you look. You might avoid smiling widely. Chewing your favorite foods could also be difficult, especially if you have lost a molar. In some cases, your nearby teeth shift out of their proper place, causing new problems to develop. Getting affordable dental implants in Chicago allows you to resume your usual diet, smile widely when your photo is taken and feel more comfortable about the way you look.
The process of getting a dental implant is straightforward. You have a consultation to determine whether or not you are a good candidate for the procedure. To be a candidate for a dental implant, you should be in good health, have no active oral disease and be able to handle oral surgery. You may need to have a bone graft before the implant's post can be placed. If this is needed, the full process will take about one year.
After the bone graft has healed, the titanium post is placed into your jaw. New bone cells grow around the post, anchoring it into place. The healing process after placement of the post takes about six months. Once your jaw is healed and the post is solidly in place, an artificial tooth crown made just for you at a dental lab can be placed onto the post. The tooth crown looks and feels just like your natural teeth. You could also consider implant-supported dentures to replace all of your teeth.
To learn more about affordable dental implants in Chicago, call us at Chicago Dental Arts. You can also visit our website at http://www.chicagodentalarts.com to learn more or make an appointment. Like us on our facebook page.