Monthly Archive:
May 2016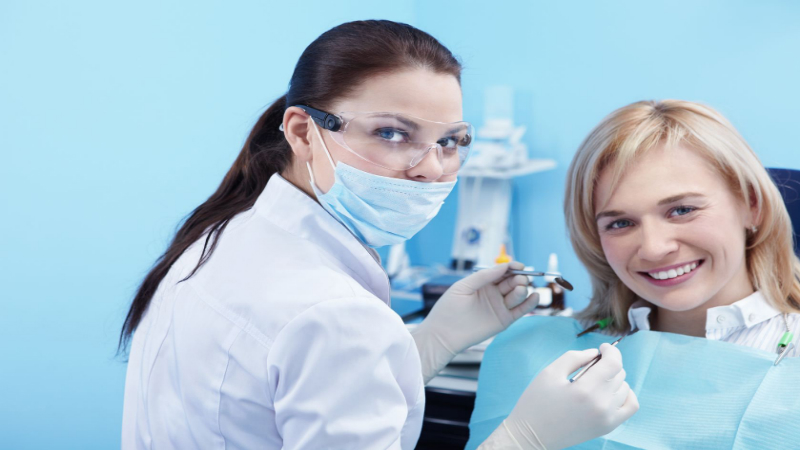 Having stained or discolored teeth can be a bit embarrassing. Here are tips on how to get bright, white teeth:
There is more than one option available to correct small gaps between your teeth, a chipped tooth, or one that is not as straight as you like.  Braces and Invisalign are two possible choices...
Local dentists provide a variety of services to achieve healthier teeth and gums. They also provide opportunities to make patients more comfortable during their visits. A Laser Dentist provides these opportunities through new and...