Should You Choose Removeable Dentures or Implants?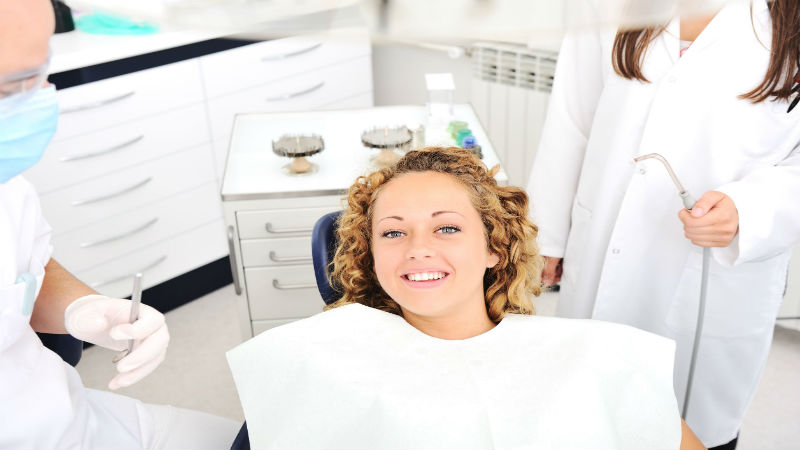 Not sure what kind of tooth replacement option is right for your situation? Here are just a few reasons why you might want to opt for removable dentures over permanent implants or other options.
Dentures are Cost-Effective
One of the biggest benefits of dentures is that they are generally the most cost-effective option. They cost much less than surgical or other options – and cost less to restore or replace, too.
Dentures are Less Painful Than Implants
Dental surgery has come a long way, but any procedure like this will create some serious discomfort in the short term. While the point of these procedures is to negate long-term pain, they can be very uncomfortable in the immediate future.
Dentures do not hurt. They are designed to fit securely without squeezing or pinching and only cause pain if your gums or mouth are infected, inflamed, or otherwise sore. If you want to avoid discomfort, choose dentures.
Dentures are Easy to Clean and Maintain
How hard is it to clean and maintain dentures? In most cases, it is as easy as brush, rinse, and replace.
Denture care is not only simple, but also very accessible. Have you ever noticed just how easy it is to find denture care and cleaning items in your local pharmacy, big-box store, or other locations?
That is because dentures have become so commonplace and accessible that a large portion of the population – particularly seniors – now use them. This means that if you choose dentures, you are not likely to have any problems cleaning and maintaining them on your own, which will continue to save you time, hassle, and money.
Of course,removable dentures are not for everyone. Implants or other options may be best for your unique situation, so it is important for you to meet with an informed, experienced dental professional to offer you the best options. Your teeth are the foundation for so many things – it pays to put your investment in them to work the right way Y M Dental Lab Inc!