Tooth Restoration Prosthetics Are Available to Alter a Patient's Life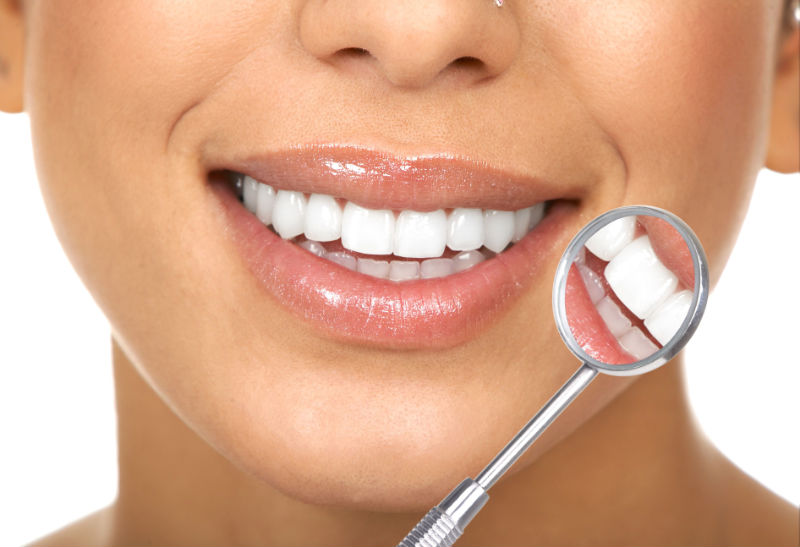 When most people think about their teeth, the first thing that comes to mind is their chewing ability. People know that teeth are vital to chew foods properly to aid in digestion. What they may not realize though is their teeth aid in other ways other than digestion. Teeth play a vital role in maintaining a person's facial structure and their appearance can change when they suffer from the loss of one or more teeth. In addition to affecting their speaking ability by making it difficult to pronounce words correctly. When these factors are affected, it can lead to a reduced confidence level and influence how an individual interacts with other people. Fortunately, with the technology available today, tooth restoration in Bakersfield area is available to find a solution that can change your patient's life.
Products Available
All-On-4 Hybrid

PFM Crowns

Z-max Strength

Z-max Esthetics

Dental Implants

E-Max

Layered Zirconia

Full Metal Crowns
Durable and Realistic
Whether a patient has lost one toothto decay or suffered from edentulism. Products for tooth restoration in Bakersfield are available to help achieve your patients' oral care goals. Prosthetics fabricated from the materials that is designed for durability and to last for several years. In addition to the attention to detail to create prosthetics that look and work like natural teeth.
Dedicated Service and Quality Products
For over 25 years, Backer Dental Lab has devoted their time to develop the products dental offices require to provide their patients with the prosthetics they require to improve their smile. Simply send in an impression or image of your patients' teeth and their team will strive to create the products required to restore their teeth. They value each client and work closely with the dental office to fabricate the prosthetics that function and feel like natural teeth.