When to See an Emergency Dentist in Phenix City, AL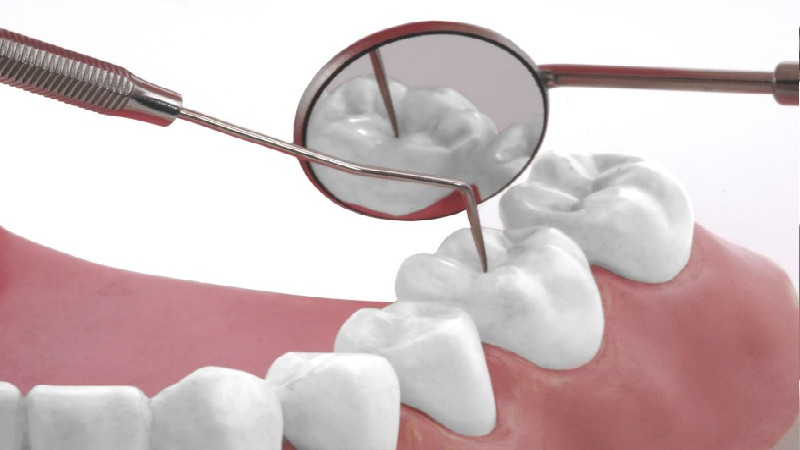 Determining if you need to see an emergency dentist in Phenix City, AL is not a straightforward task. Some things that a patient might consider to be an emergency, the dentist does not. Sensitive teeth, bleeding gums, and other minor issues are not considered emergencies. These issues can wait a couple of days until your regular dentists can see you.
With that in mind, here are some situations that require an emergency dentistry visit.
Cracked and Broken Teeth
No matter how you break or chip a tooth, you want to contact your dentist right away. The sooner the repair is made to the damaged or cracked tooth, the better the chances of repair. Gather up all the pieces you can and rinse them in warm water. Fill a small cup with milk and place the broken pieces inside. Take them with you to your appointment so the dentist can use whatever pieces are salvageable.
Knocked-Out Tooth
This ranks up high on the list of emergency dental visits. If your tooth is knocked out, you need to call your emergency dentist in Phenix City, AL so they can get you in as soon as possible. Most times, with a missing tooth, the dentists can successfully reinsert it if the patient is seen within an hour. Always pick it by the crown and not the roots to prevent the spread of bacteria. If you cannot insert the tooth in its socket, bring it to the dentists in a cup of milk.